Everyone faces brokenness at some point, and we all have issues and trials. Including you.
Brokenness is a time of pain and sorrow. You may feel so damaged you can't function normally, and getting through the day becomes a struggle. Perhaps you have given up or fallen into despair.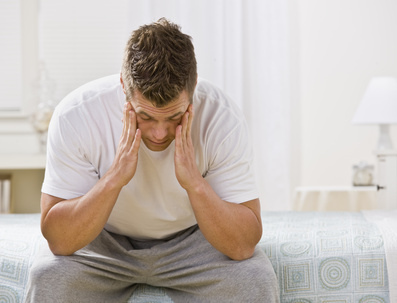 But, take heart, because there is hope. Others have experienced what you are facing and made it through. There are people who can help, and steps you can take to find wellness.
And understand that when brokenness challenges your self-sufficiency, it may lead you to finally acknowledge you can't get through on your own. Hopefully, you call out to God, perhaps more deeply than you have ever done before. When that happens, brokenness can be a good thing.
If you want to learn how to deal with issues and brokenness, you will find hope in the stories below. Pick topics that apply to situations you are dealing with in your life and click on that link:
Getting through tough times
"Trials make you strong. Failure makes you humble. Challenges make you strive. Life keeps you going and growing." (Kemi Sogunle)
How to deal with issues, bad habits, and addiction
"The pain you feel today is the strength you feel tomorrow."
Handling brokenness in relationships
"Our life is full of brokenness – broken relationships, broken promises, broken expectations. How can we live with that brokenness without becoming bitter and resentful except by returning again and again to God's faithful presence in our lives." (Henri Nouwen)
When we are broken by circumstances
"Brokenness is often the road to breakthrough. Be encouraged." (Tony Evans)
Making our way through personal trials
"Brokenness is the shattering of my self-will – the absolute surrender of my will to the will of God. It is saying 'Yes, Lord!' – no resistance, no chafing, no stubbornness – simply submitting myself to His direction and will in my life." (Nancy Leigh DeMoss)
Facing spiritual brokenness
Question: In what areas do you need help on how to deal with issues and brokenness?
Action: Determine what changes you will make to deal with any issues you are facing.