Do you have empathy for what young people go through, including your own kids?
Each person on earth is different, traveling their own path. Teenagers sometimes take a circuitous route becoming an adult. They may be focused on having fun now rather than on long-term goals, and friends are the most important thing in their world. They often experiment with life styles, even dangerous ones. To find their place in the world, they do things to establish an identity, for example becoming the "class clown" or "party animal."
How do I know? Because the person I just described was me, when I was young.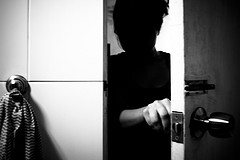 Psychologists have documented how teen brains are predisposed to downplay risk, act impulsively, and even ignore the threat of punishment or negative outcomes. When you add peer pressure and easy access to alcohol and drugs to that mix, it sometimes seems that anything can happen. That can be a scary proposition for parents.
 Parents of teens can utilize spiritual principles to navigate through this period. We may need to surrender our son or daughter to God rather than try to control them. It helps to accept our mistakes and learn from then, adjusting our parenting style based on the type of future grownup we are raising. Our role includes serving them, whether that means loving them sacrificially or enforcing appropriate boundaries and consequences.
We also need to show empathy, which is the capacity to recognize and share the feelings or experiences of someone else. Each young person is different, and personality traits we view as negative early on often mature into positive attributes later:
1. The strong-willed teenager becomes an effective leader as an adult.
2. A young person's focus on friends creates skill at relationship building.
3. One who seems to act impulsively learns to live with a sense of passion.
4. A kid who can't sit still in class excels in active and creative pursuits.
5. One who faces issues learns to deal with adversity with strength and wisdom.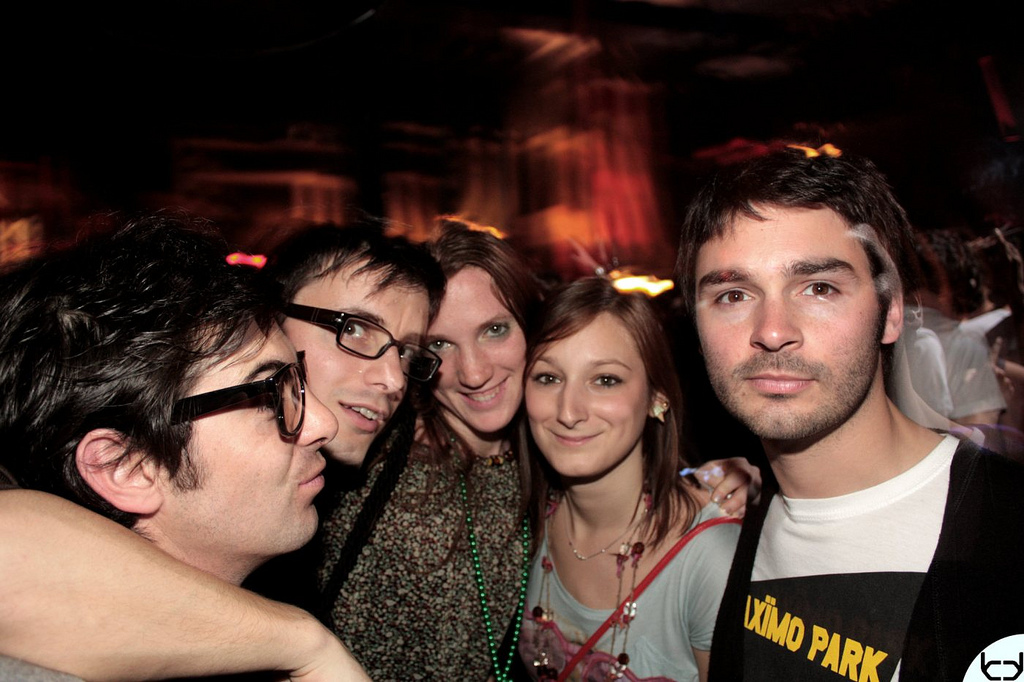 6. Someone who deals with setbacks develops into an adult who is driven to succeed.
7. One who seems to make rash choices becomes a decisive decision maker.
8. The laid back young person becomes an adult who handles pressures effectively.
9. A teen who doesn't think like you becomes an adult who can think for themselves.
10. One who doesn't do things your way learns to confidently operate on their own.
"For I know the plans I have for you," declares the Lord, "plans to prosper you and not to harm you, plans to give you hope and a future." (Jeremiah 29:11)
Teenagers' early trials will not dictate their future and may even strengthen and shape them. For example, I know one young man who fits all ten of the descriptions above: my older son. Here are his words recently when he was given a significant job promotion, which he earned with hard work and stellar performance far ahead of schedule:
"I believe in setting high standards. If people aren't laughing at your goals, then they probably aren't high enough. I get motivation from those who have doubted me, but it's more important to have forward-looking goals that move you toward something positive. Right now, I'm focused on working hard and doing whatever it takes to succeed in the future, even if it will be tough at times."
I wish I had been that mature at his age.
We all have our own journey. What we go through early in life prepares us for things unforeseen as we get older. If you know a young person taking a path that is different from the one you would plan for them, you might want to trust God and give them the benefit of the doubt.
They may be exactly where God has planned for them to be.
Do you know anyone who fits any of the ten descriptions listed above?
Action: Sometime this week, do something to encourage a young person you know.
Photo by Palliativo

Photo by martinak15

Photo by Hash Milhan