Maybe we can all learn something from Johnny Manziel.
Johnny Football, the former Heisman Trophy winner and quarterback for the Cleveland Browns, entered treatment this week for possible alcohol dependence.
Now, all of a sudden, I find myself really rooting for him.
At first, I was surprised by the virtually instantaneous reaction I had on first hearing that Manziel was admitting himself into rehab.
Later, I thought about why my opinion of him had changed so decisively. After all, he was still the same guy who had made plenty of mistakes, some of them well-chronicled in the press. He likely still struggled with many of the issues which plagued him before.
What was suddenly so different?
Now, he was doing something about it.
"One of the things you learn in rehab is that you're responsible for your own actions." (Dale Archer)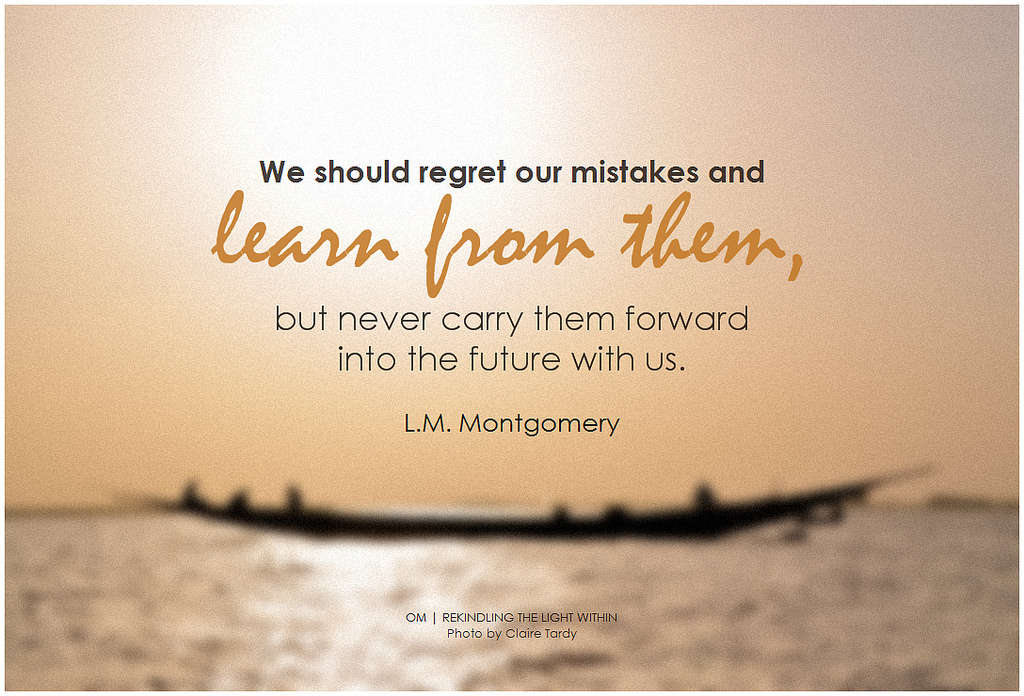 Mistakes and Grace
I'm assuming Manziel is sincere in his desire to get help, and that he is humbly facing whatever issues he needs to deal with. And that's why I find myself rooting for him.
"According to multiple sources, those close to Manziel were proud of him for taking such a big and difficult step. Not many 22-year-olds volunteer for inpatient rehab, but Manziel was ready, which is why his friends and family members are optimistic that he'll take it seriously and do the work needed to get well." (Northeast Ohio Media Group)
I don't have problems with people who have made mistakes. Perhaps that's because that group starts with me, as I have made many. Maybe it's because, from the best I can tell, we all make mistakes. I'm pretty sure that no one is perfect, and that we all have issues.
Hopefully, I'm also learning to pass on a little of the grace that has been given to me.
Here's what another Heisman Trophy winner had to say about mistakes and grace:
"I'm not perfect. And who knows how many times I've fallen short. We all fall short. That's the amazing thing about the grace of God." (Tim Tebow)
And he goes on to call out how we should respond to the grace we have been given:
"I have so many things to work on, and so many ways that I fail. But that's what grace is all about. And I constantly wake up every morning trying to get better, trying to improve, trying to walk closer to God." (Tim Tebow)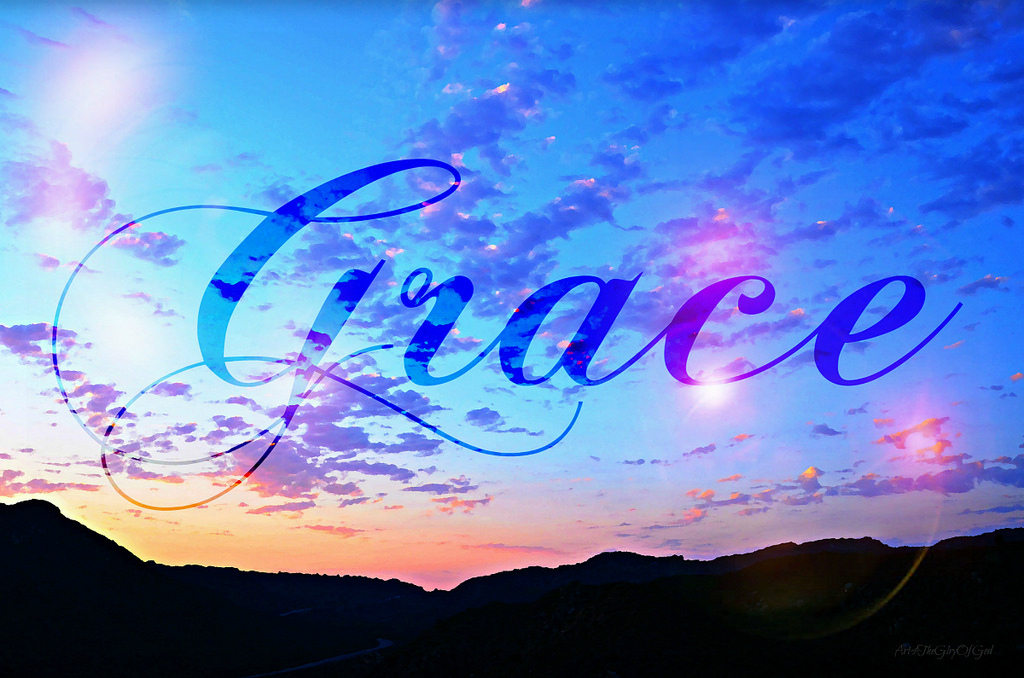 The Critical Step
What was it about Johnny Manziel that really changed this week?
Before, he seemed to be a person who repeatedly did things that caused harm to himself and to others, and yet he kept making those same negative choices over and over.
Now, he is humbly admitting his mistakes and making positive changes in his life. In STEPS, this is the step of Transformation, and I hope that is what is happening with Manziel.
And if it is, that's somebody we can all root for.
All that said, the point of this article is not to applaud Johnny Football–it is to encourage you.
If you have some things in your life you need to face up to, for the first time or the fiftieth, I hope you will summon the courage and faith to humbly admit your mistakes and do whatever you must do to get better. You owe that to yourself, and to those close to you, and to God.
I'll be rooting for you.
Question: What is one thing you know you need to change?
Action: Take the critical step; humbly admit your mistakes and make a positive change in your life.