You are part of the STEPS Journey, simply by following the blog, sharing it with people you know, and getting the book for yourself and your friends. I humbly and sincerely appreciate your support. Now, it's time to take the next steps in what I hope will be a life-long ministry to help people improve their lives and grow closer to God.
The test period for the STEPS project is over, and it's time to launch!
I've spent the past few months creating blog posts, and hopefully you find them useful. I will continue to share blog articles moving forward. The website has recently been improved, and a press release is being issued to launch the book STEPS: A Daily Journey to a Better Life.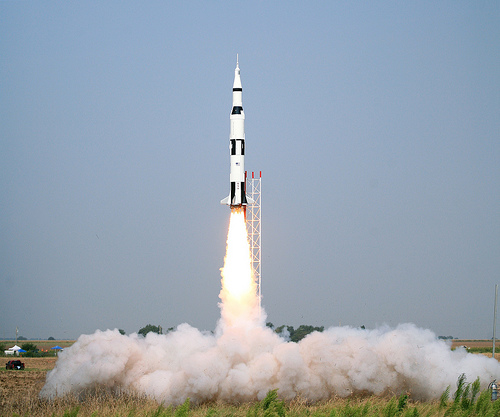 And with just a few minutes of your time, you can now take steps to:
Serve other people you know.
Take advantage of new Special Offers.
Help launch the STEPS project on a wider scale.
"To those who are struggling, those who are looking to improve their lives, and those who believe they have everything all together." (STEPS: A Daily Journey to a Better Life)
A new section of the website is titled Next Steps. There, easy-to-do actions allow you get more benefit from the STEPS material, use it to benefit others, and help expand the reach of the ministry. You can go there any time, but now it is especially important for you to be involved.
Go to the Next Steps tab on the menu, and click on Other Ways to Serve.
There, you can see how to utilize new Special Offers for:
Book discounts,
Free shipping and handling,
Free Life Application Guides.
Consider purchasing copies of the book to send to people you know as gifts.
This is an easy and effective way to add value to the lives of others. In addition to the Special Offers above, books can be shipped directly to your friends and family, making it easy to send them as gifts. The books can also be signed and personalized if you like.
While you are on that Next Steps page, check out other actions about:
Become a STEPS Sponsor – Support the ministry, and receive more than the value of your contribution in books and materials you can share with people you know.
Contribute a STEPS Story – Submit a personal story that can be of benefit to others.
Media Kit – If you know someone from your organization or the media who might be interested in STEPS, you can direct them to this online Media Kit.
Will you take a few minutes to help launch STEPS: A Daily Journey to a Better Life?
Action: On the LifeImprovementSteps.com website, go to Next Steps and choose one or more of the actions suggested. Thank you, and God bless.