Are you a planner or a take-life-as-it-comes type person?
Either way, there are things you can do to find your life calling.
Establish a Life Plan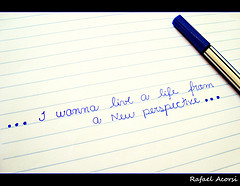 God will lead us toward our calling, and it's okay for us to look for it as well. One way is to build a life plan to help clarify where we are meant to go.
Building a life plan can be so helpful that is it featured on the STEPS website. In fact, you can get a free life-planning guide merely by signing up for the newsletter.
The guide can help you find direction in your life, partly by asking a series of questions. For example, what comes to mind when you ask yourself:
How do I want to be as a person?
What do I want to accomplish?
Where does God want me to be?
Try it out.
Spend a few minutes to capture answers to those three questions, and you may discover some interesting insights about your calling.
#5 – Find your calling by establishing a life plan.
Note: If you already receive the STEPS newsletter and want the life planning document sent to you, send me an email.
Live Each Day with Purpose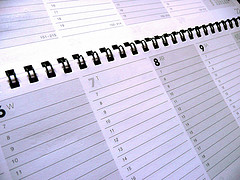 Another way to move toward your calling is to simply take life one day at a time.
Sometimes, the best way to find something is to stop looking for it so hard.
Often, God reveals his purpose for us incrementally rather than all at once. Our job is to take steps in the best direction we can discern. If we are obedient to what we are asked to do, more direction often follows, and we are drawn forward a step at a time.
You can learn to focus on taking the right steps each day:
Identify areas that are most important to you in the long term.
Figure out something positive you can do in each area every day.
Faithfully take those steps, trusting God to direct you along the way.
That is the premise of STEPS: Each day you can take practical steps that will move you in the direction you should go and keep you focused on the important things in life.
#6 – Find your calling by living each day with purpose.
If you take small steps to live each day with purpose, you will move in the right direction, and God will continue to guide you along the way.
Summary
As each of us searches for the purpose God intends for us, our life can become an exciting journey of discovery. But it's up to us to get started.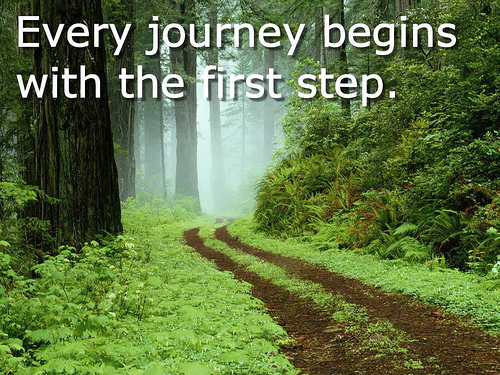 If all of us would live that way, seeking and following our God-given calling on a regular basis, think what the world could be like …
"Christian movements will rise and fall. Grand campaigns will be mounted and grand coalitions assembled. But all together such coordinated efforts will never match the influence of untold numbers of followers of Christ living out their callings faithfully across the vastness and complexity of modern society." (Os Guinness)
New Year's resolutions are fine. But you are meant for something more. Surrender yourself to the wonderful adventure of finding the calling that God has for you.
If you do, the most exciting year of your life may very well become this one.
Question: What will you do to seek your calling in 2015?

Action: This blog series offered six things you can do to help find your calling. Pick one of them and build it into your life over the next few weeks.
Note: You can read the first three articles of this series in the STEPS Journey Blog.