STEPS—A book, a blog, a new way of living!
Welcome to the STEPS Journey Blog. Your goal for following this online journal should be nothing less than to develop a more satisfying and effective lifestyle. The principles and techniques that will be featured in these articles have worked for millions of people in many types of everyday situations, and they can work for you as well. But it's up to you to take the first step.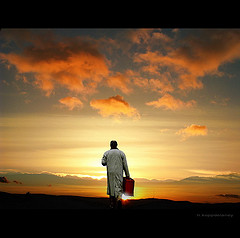 To start, sign up for the STEPS newsletter. Useful STEPS Journey Blog articles will be sent via email, currently once a week. Simply click on "Sign Up for Our Newsletter" at the top of any page.
Next, check out the categories featured in the STEPS Journey. You can access them through the right navigation bar of the blog at any time. While you are here now, explore these categories:
Life Improvement – The STEPS apply to many situations including living effectively, facing tough times, excelling at work, managing a family and money, and dealing with addictions.
Spiritual Growth – The STEPS include timeless spiritual principles which can help us find more peace and joy as each of us charts our way along our own spiritual journey.
Surrender, Transformation, Empathy, Progress, and Service – Each of these five STEPS can serve as a flexible, useful tool for living effectively each day. 
Supporting STEPS Material – The STEPS can change your life, so take time to understand the process. Also, check out stories from other readers to learn from their experiences.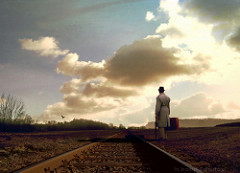 Book mark the blog so you can come back. Share blog posts with others and use the Please Share buttons after each article. It's easy, and it's a great way to add value to the lives of people you know. Explore the website, especially all of the Home page. Check out "Become the Person You Always Wanted to Be" and the Resources and Next Steps tabs on the top menu.
But most of all, before you go, sign up for the STEPS email newsletter. Then, enjoy the journey!
Photo by h.koppdelaney

Photo by philwirks