God could get his work on earth done in any number of ways. Amazingly, he often chooses to let us participate in the process.
And, when we accept his invitation, we can experience God in a miraculous way.
I had scheduled the meeting with Larry because he worked at an inner-city ministry, and I was looking for a service project for my suburban church group. Little did I know as I sat down where this conversation was going to take me, and many others as well, in just a few weeks.
"God is always at work around you."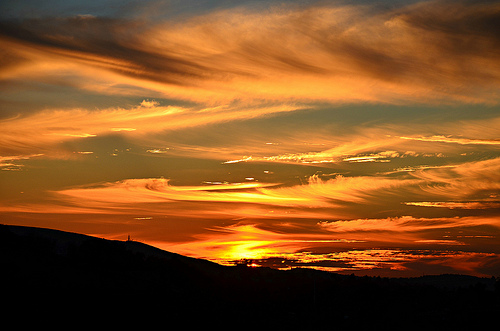 Missing the Original Invitation
Somehow, Larry overlooked, or chose to disregard, the fact that I was searching for something easy to do that we could knock out in a few hours some Saturday morning.
He surprised me by launching into a vision he had for a massive Christmas event for the less-than-privileged families in the neighborhood.
Larry described a sumptuous holiday dinner accompanied by entertainment for 500 people with numerous volunteers for child care, greeters, and table hosts. And presents, lots of presents, for all the kids who would otherwise not be getting much that Christmas.
"God invites you to become involved with Him in His work."
Inside, though, I soon decided there was no way my group could tackle a project that big. Plus, it was already November, and it would take months to put something like that together.
The final straw was when he said they needed a big sports star as a speaker to get families to come to the event, which would also get them acquainted with the ministry. Larry went beyond impossible by saying he knew who that speaker should be: Julius Irving, aka "Dr. J."
As soon as I could do so semi-gracefully, I made my exit, ruefully telling Larry we would need to look elsewhere for a project to take on.
"God's invitation for you to work with Him always leads you to a crisis of belief that requires faith and action."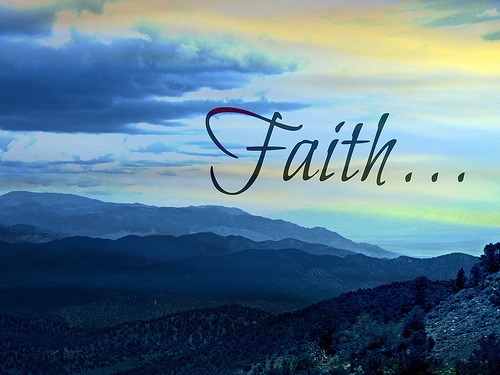 A Second Chance to Experience God
The next day, the incident virtually forgotten, I had a business trip to New York. That evening, I was in my seat for the return flight from LaGuardia Airport. As they closed the airplane door, one last passenger stepped aboard, set down his coat, and sat in the seat next to me. It was Dr. J!
I could now see that God was clearly inviting me to take on the project, even though I had been reluctant to do so the day before. I talked to Mr. Irving about the vision for a Christmas event. Amazingly, and because it was meant to be, he agreed to be the speaker.
"You come to know God by experience as you obey Him, and He accomplishes His work through you."
Six weeks later, over 200 hundred volunteers from seven churches had raised $25,000 and delivered a fabulous Christmas event for 600 guests. There were wonderful gifts for the kids, and volunteers and guests hugged as they left. That night, lives were changed, for both volunteers and guests. Certainly for me, to have had the humble opportunity to–literally–experience God.
Fifteen years later, "Community Christmas at Frontline Outreach" continues as an annual event.
And to think I almost missed the invitation to be there.
Question: Have you ever felt that God was inviting you to be involved in something?
Action: This week, be on the alert for other invitations that come your way.
Note – All quotes are from the book and study guide Experiencing God by Henry Blackaby.